Activities in the Pantanal
Most Pantanal lodges and tours advertise a similar range of activities - although to varying degrees of success. This section gives you a quick overview about what to expect.
Safari

Most tours and cattle ranched will offer a Pantanal "safari". This can vary widely in quality and delivery - ranging from rides in the back of a jeep with a personal guide, to guided horseback rides through the wetlands, walking tours, boat safaris, or just a ride on a modified trailer being pulled by a tractor along a farm track.
Learn more about Pantanal Safaris ...


Sport Fishing

Among Brazilians, the Pantanal is more famous for its fishing than its wildlife - and fishing tours are big business. These range from small fishing lodges in secluded areas (offering a private getaway in a beautiful natural environment) through to large-scale Barco-Hotels taking groups of 20-50 fishing enthusiasts upriver in fully-equipped fishing vessels with hotel-style accommodations and dining.
Learn more about Pantanal Fishing tours ...


Ranch Visits

Staying out on a cattle ranch is one of the best ways to experience the Pantanal and learn about pantaneiro culture. Many ranches have plentiful wildlife living alongside their cattle, as well as protected natural areas. The pantaneiro lifestyle with their music, traditions, cuisine, stories and roda de tereré is also appealing.
Learn more about Pantanal Ranch visits ...



Photography

With its tropical landscapes, spectacular sunrises, and diverse wildlife, the Pantanal is a photographers' paradise. With preparation, practices - and a bit of luck - you can capture stunning images as the perfect souvenir of your trip. You'll also find lots of serious amateur and professional photographers, as well as organised photography tours.
Learn more about Photography in the Pantanal ...


Opportunities to Volunteer

Spending your holidays doing volunteer work is an incredibly rewarding experience. Aside from the feeling that you've actually contributed something, it often gets you in to get a side of the country and the community that most others won't. While official volunteering options in the Pantanal are few in number, here are a few options to explore.
Learn more about Volunteering Opportunities in the Pantanal ...


Diving and Rafting

You can also try diving in crystal clear streams in and around Bonito, as well as rappelling down waterfalls and whitewater rafting in Jaciara, Rio Verde and Nobres.


Pantaneiro Culture

Although overshadowed by obvious wildlife attractions, the Pantanal offers a rich array of cultural experiences to enjoy. Experience the cavalhada and other local traditions in Poconé, attend the glitzy annual Carnaval celebration in Corumbá, see Siriri and Cururu dances in Cuiabá, learn about Brazil's African heritage in Vila Bela da Santíssima Trinidade, or the life and culture of the Pantaneiro cowboys, or just relax while enjoying local music and cuisine. There's loads to see and do.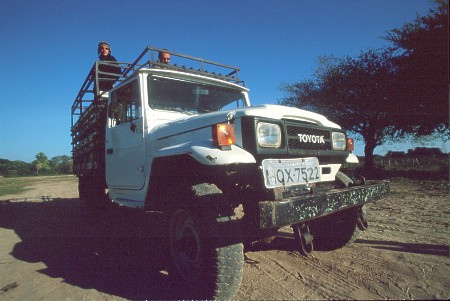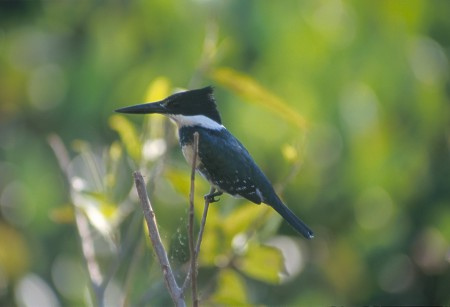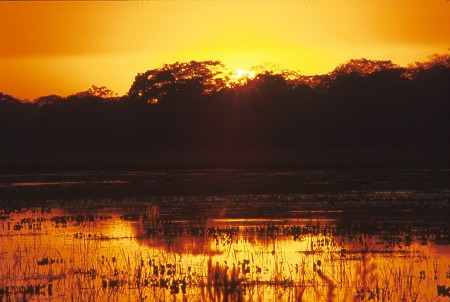 Banner: Tourists on a Pantanal Horse Trek (Shutterstock/Filipe Matos Frazao)
Footer images: (Andrew Mercer)