Pantanal Wildlife
Abundant wildlife is the key reason why photographers, documentary makers, and tourists travel from across the globe for their own Pantanal experience. As one author notes: "The Pantanal is to the Americas what the Serengeti is to Africa".

The Pantanal is a dynamic environment, changing drastically through the seasons. This natural dynamism, combined with it being surrounded by several of South America's other great environments - the Cerrado, the Chaco, and Amazônia to the north - have resulted in the Pantanal being packed with incredible biological diversity.


However, unlike South America's other great natural landscapes, the Pantanal's wildlife isn't hidden away in inaccessible forest or scrubland - its all here for you to see. The Pantanal boasts 600 species of birds, 350 species of fish, 135 species of mammals, and about 80 reptile species. We can't cover all of them here, but hope this small selection gives you a flavour of what to expect.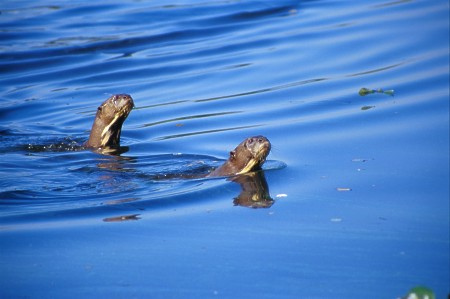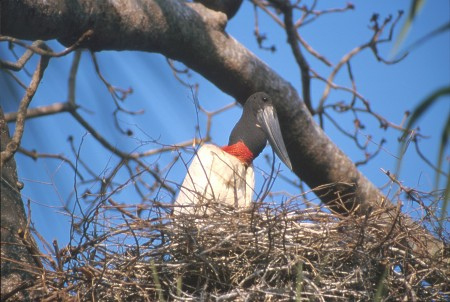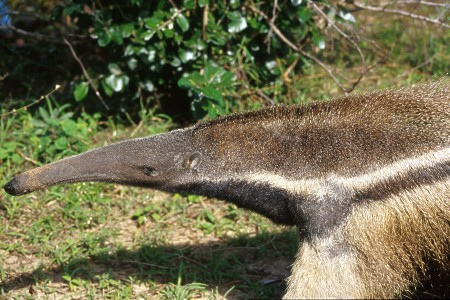 Banner image: Capybara, the world's largest rodent (Shutterstock/H. Damke)
Footer images: Giant Otters, Giant Anteater, and Tuiuiú or Jabiru Stork (Andrew Mercer)