Toucans and Toucanettes
The Pantanal is a paradise for bird watchers and photographers. WIth over 600 species to see, you can be assured of variety. The dry season gatherings of wading birds as they feast on fish and crustaceans trapped in the shrinking water holes is an annual spectacular to see.

Modern South America lacks mega-fauna on the scale of Africa - but it makes up for this in diversity. You'll find some of the most beautiful and renowned species, such as the Hyacinth Macaw and Toco Toucan. This diversity occurs due to the Pantanal being located at the confluence of several other ecologically-important regions (such as the Amazon forest, Brazilian tableland plateau, the cerrado, and Paraguayan/Bolivian Chaco).

The diversity is also due to the wide range of environments and landscapes occurring within the Pantanal itself. Rather than being a ubiquitous wetland, it also contains large rivers, grasslands, dry forest, and high stony hills and outcrops. Although there is some competition between species, many also survive in parallel by exploiting different foods and different niches.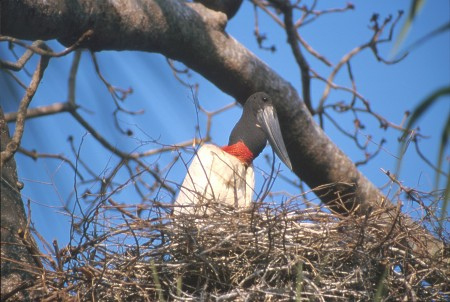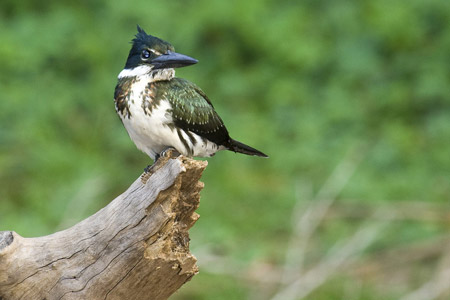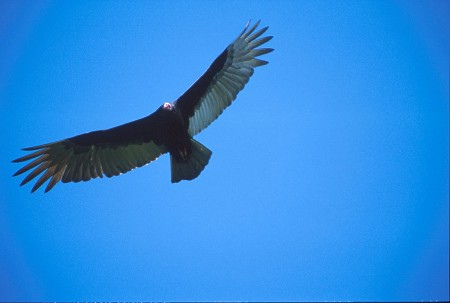 Banner image: (Shutterstock/Saragosa69)
Toco Toucan (Shutterstock/Mircea Bezergheanu); Chestnut-eared Aracari (Shutterstock/Joe McDonald); Footer images: Tuiuiú, Turkey Vulture(Andrew Mercer); Amazon Kingfisher (Shutterstock/Ecoventurestravel)